Olyna: the tech tex for a world of applications
Furniture, contract, food, filtration, pharmaceutical and medical, fashion, accessories, clothing, engineering, and automotive.
The special characteristics of Olyna yarn make it the most suitable solution in many different fields. A thread that combines extraordinary technical performance and compliance with the most advanced requirements, also in environmental terms. The perfect natural synthesis.
Olyna – all in one
Lots of properties in a single yarn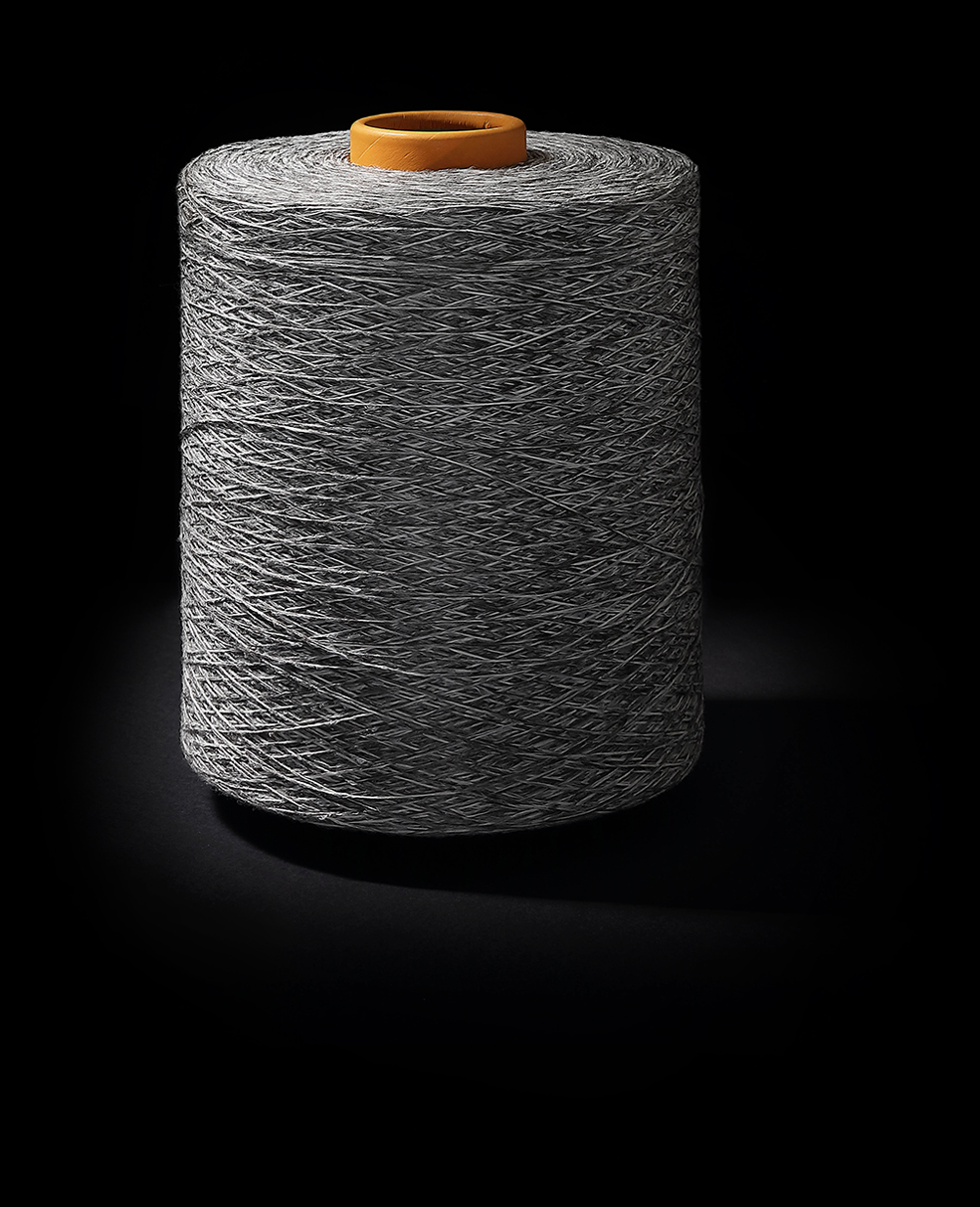 100% Recyclable
Due to its chemical-physical characteristics, Olyna can be fully recycled with the regeneration of waste into recyclable printable material.
Baby friendly
Olyna boasts the Oeko-Tex Class 1 certification of non-toxicity. Resisting acid agents and alkaline perspiration, it guarantees a high level of comfort and hygienic safety even in contact with the skin of a 6 months infant.
Ultra soft
Thanks to the multiple filaments with which it can be produced, it has a particularly soft and silky texture.
Sanitizable
Olyna is easy to sanitize with a 70% hydroalcoholic solution. It is also hypoallergenic and anti-odour: it does not irritate the skin and is also suitable for food use.
Stain resistant
Olyna does not chemically bond with other substances, making it particularly resistant to dirt which does not penetrate the fibers but remains on the surface. For the same reason it can be washed in the washing machine with excellent results at only 30 degrees and with a little amount of detergent.
Super resistant
Olyna has the ability to absorb UV rays and its colors resist sun exposure for a long time as well as wind, rain and other atmospheric agents. It also successfully overcomes any mechanical stress: tension, tears and abrasion.
Hyperlight
Olyna has a specific weight of less than 1g/cm3 and is the only yarn that floats. Perfect for fashion garments and ultra light furnishing fabrics.
Water repellent
Olyna does not absorb water, resists to humidity and dries quickly. Resistant to moulds, moths and bacteria.
Olyna custom made
Custom quality continuous flow
Olyna yarns are customized according to each field of application and requirements specific to customer needs. Each bobbin must pass a visual quality control performed both throughout the production process and on the finished product.
Personalization? Infinity.
Counts: wide range of titles (dtex 55-dtex 18,000).
Torsions: customization of the number of twists (t/m) and their direction (S or Z) as well as the possibility of heat setting the yarn Thanks to a specific twisting department.
Colors: around 300 colors in standard shades. Any other customer's color can be customized upon request.
Flame retardant: most of Olyna yarns are available on request in the Flame Retardant version.
UV stabilization: available in various grades against the effects of photodegradation and outdoor exposure.
Types of yarns: from air-textured yarn (Taslan) to fancy yarns, from FDY to twisted. 4 different options to create a 100% customized project.